---
Planning a new build - CTN - 12-16-2015

For next year....

An offset/strat/tele hybrid. Custom pups for which i haven't determined full specs yet, but it'll be a humbucker sized P90 in the bridge and a tele neck pickup.

The body is completely my own design. I started off with a 50's strat shape and tweaked the angles and curves until it was a sexy offset strat shape.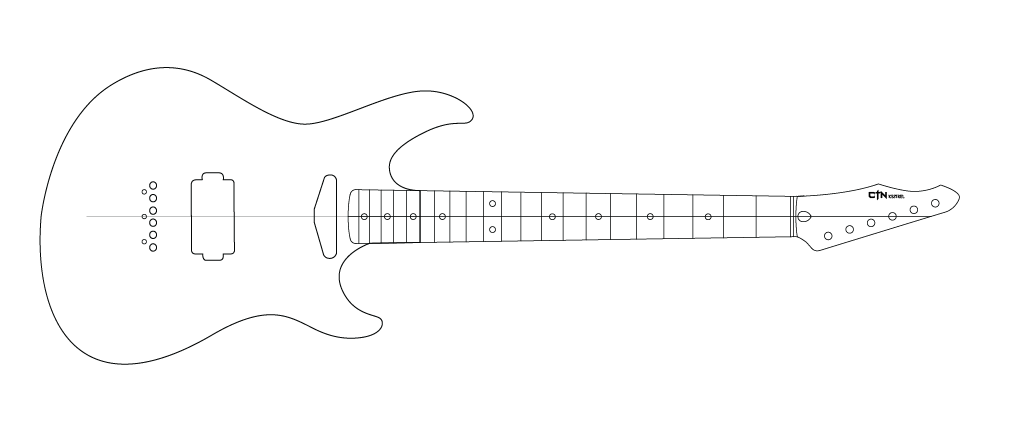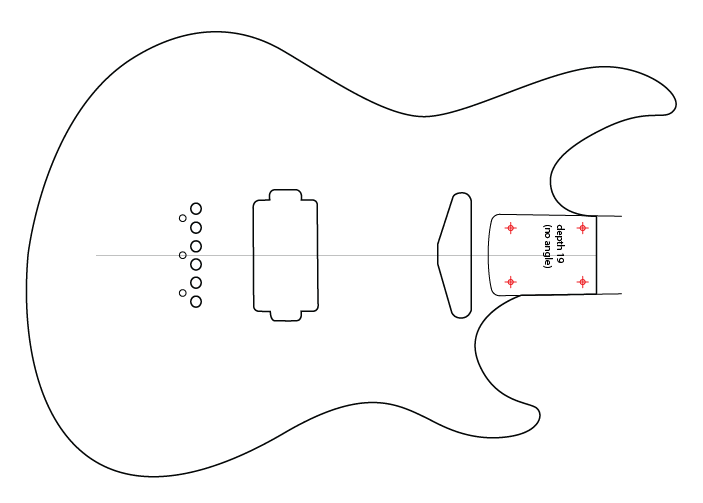 ---