I did finally make a decision on a circuit. Mainly because I found a schematic and layout, and it does seem to be the closest to what I'm actually looking for. There are a couple of modifications I want to make, but it's really just a few component value changes for now.
It looks pretty tasty to me, minus a few slight changes.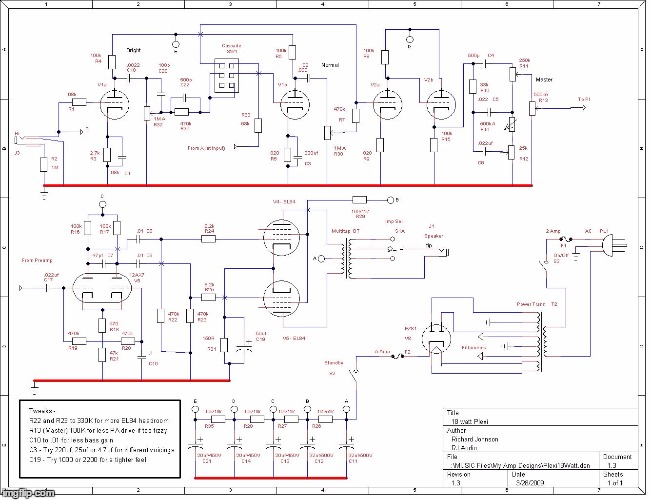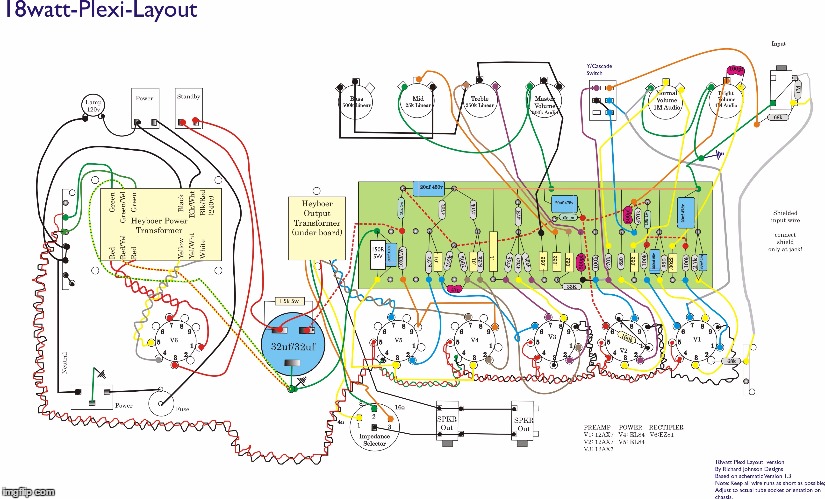 You should be able to zoom in and see pretty well. If not, I can send a better copy. I even have a full bill of materials for it.
It's not very complicated, and it's been discussed and gone over with a fine tooth comb, over on 18 Watt. It's probably been built 100 times, and modded more than that.
I've built and even designed many pedals, modded and repaired several amps, and did that Windsor to a 2203 conversion, but this is my first from scratch, point to point, hand wired build. This seems like a perfect place to start. 
I'll have to come back with those mods. I still have to remeasure my PT, and do all the math. 
I hear Mexico is nice this time of year.