The Weather Thread
Some bitch that took my salad and backed out of our deal.
SIX bags???

At our last house, we always lost sections of fence with tropical storms. I finally realized that the sections that went down already had rotten posts.

BUT, I set the post, tied it down so it was level, and poured the bag of concrete into the hole. Sometimes I added water.

There's enough moisture in the ground here to set the concrete.

ONE BAG ONE POST
Because I said so. 
Where in the country do you live? I have to set the post down several feet so it doesn't heave in the Winter.

In the process of removing the old past and cement I ended up making a huge hole. It was probably two feet wide at the top and it tapered down from there.
Hurricane central in S. La.
Because I said so. 
Typically the bad weather seems to hit the poor folk in the trailer parks. I was pleased to see this hurricane hit Kennedy country and screw over the 4th of July for all of the rich folk on Nantucket and Martha's Vineyard.
It was -7 this morning, it's supposed to hit 0!
We are not screwing around in Boston this morning.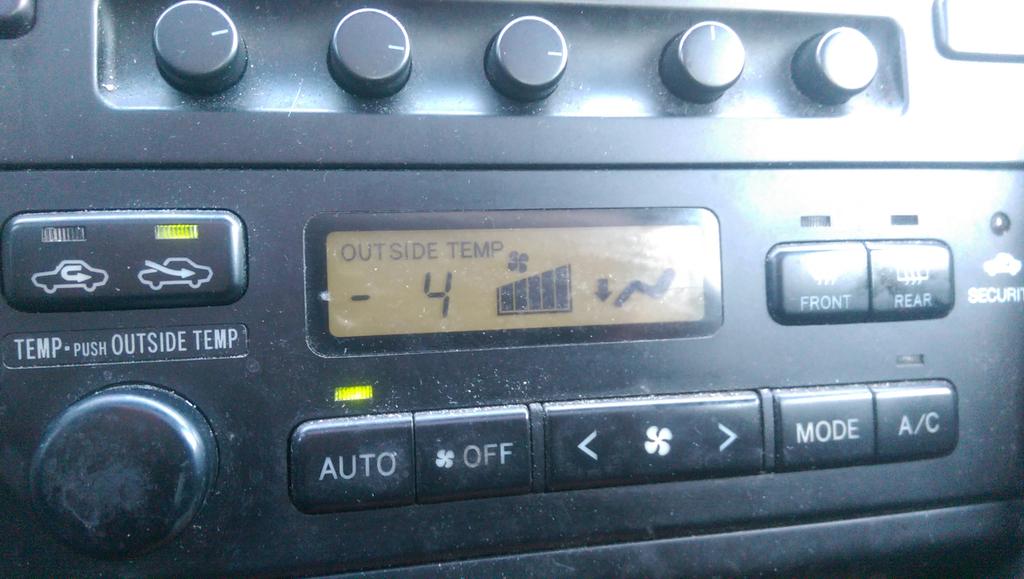 That's just nuts, I hate this cold.
Possibly Related Threads…
Thread
Author
Replies
Views
Last Post
The Philly Thread
Securb
171
87,453
07-14-2017, 01:46 PM
Last Post: LesStrat
The "Holy Fucking Shit" Thread
3dR3
119
59,691
02-12-2016, 08:12 PM
Last Post: lreese
The Wicked Awesome Boston Thread
Securb
12
9,127
07-30-2015, 04:18 PM
Last Post: Hooch
The Craigslist Thread
Speng
6
5,197
10-25-2014, 10:18 PM
Last Post: skarydrunkguy
Hmm... Another Hit or Miss thread...
lreese
9
7,000
10-04-2014, 09:30 PM
Last Post: GoldenVulture
The Weed Thread
Securb
94
48,428
08-15-2014, 05:02 PM
Last Post: Securb
The Spam Thread
Hooch
0
1,758
04-07-2014, 08:04 AM
Last Post: Hooch
The Birthday Thread
Hooch
3
3,328
02-07-2014, 10:56 PM
Last Post: Hooch
The Stripper Thread
Securb
97
48,436
08-11-2013, 08:09 AM
Last Post: Securb
The Tattoo Thread
Securb
13
9,009
02-12-2013, 11:52 AM
Last Post: Securb
Users browsing this thread: 2 Guest(s)