Definitely not Seymour Duncan Day!
Also not Strat day, but close..  

Its Strap Day!  Having a custom one made.
Saw these on TGP and made a comment - the guy who made them got back to me.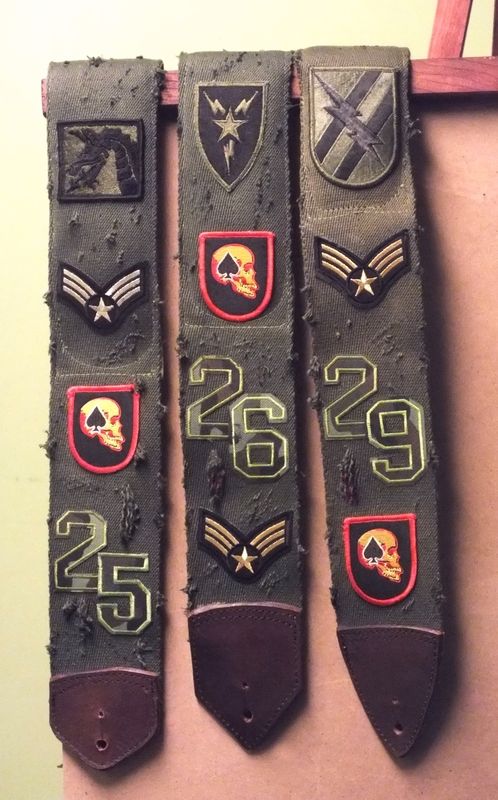 I don't like them boogered up like that so I want for a plain version of the one on the left.  Suede padding.
ETA about 2 weeks.